Providing quality products, personalized service & unmatched expertise! Serving Weston, Miramar, Pembroke Pines, Fort Lauderdale, and the majority of Dade & Broward County.
Top Rated Print Shop in Broward County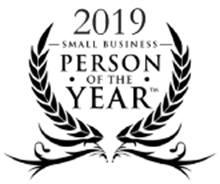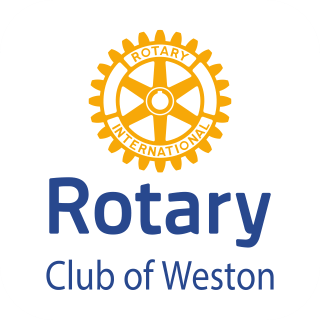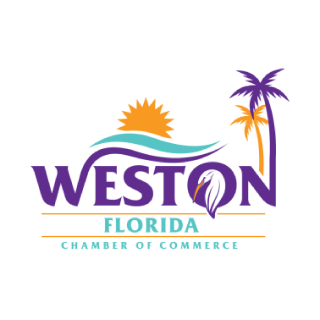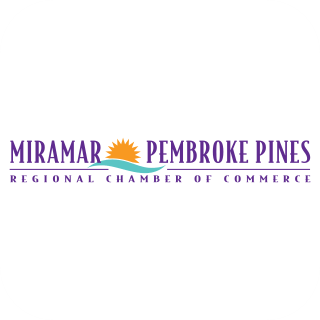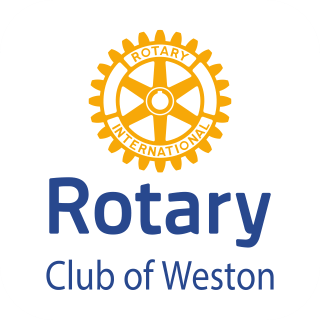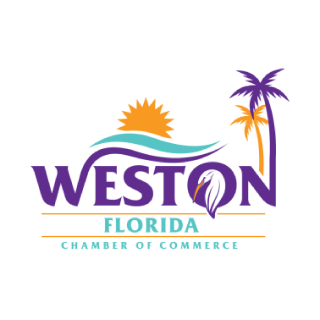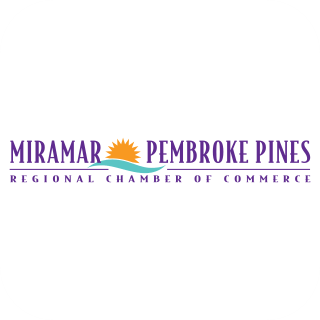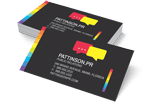 Business Cards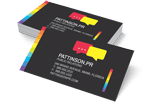 Business Cards
Premium, Silk, Silver/Gold Foil, Fold Over, Plastic and More!
Promotional
Promotional
Promo products are a fantastic way to promote your business.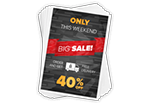 Flyers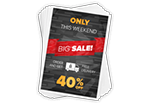 Flyers
Reach new markets with our high quality, full color postcards!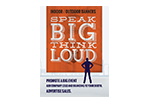 Banners & Signs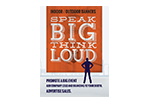 Banners & Signs
Perfect for billboards, buildings & trade show signage.
Business Cards
Catalogs/Booklets
What Our Customers are saying
Such a great company to work with, Also Alex is super friendly and help me a lot with the files, and quality prints.
EZ Print & Marketing does an amazing job for me each and every time! Top-Quality work with phenomenal customer service make me a committed lifetime customer. I highly recommend them!
We have now used EZ Print for many items for my law firm. Alex is fantastic and he and his team are professional, responsive, and affordable. It is not often you get all three in one company, but you do with this company.
I love this place and their services!!! They have the highest quality materials, recommendations, and overall professionalism. I would highly recommend Alex and his team.
EZ Print & Marketing helps companies choose the right printed products and designed content to make their marketing effective.